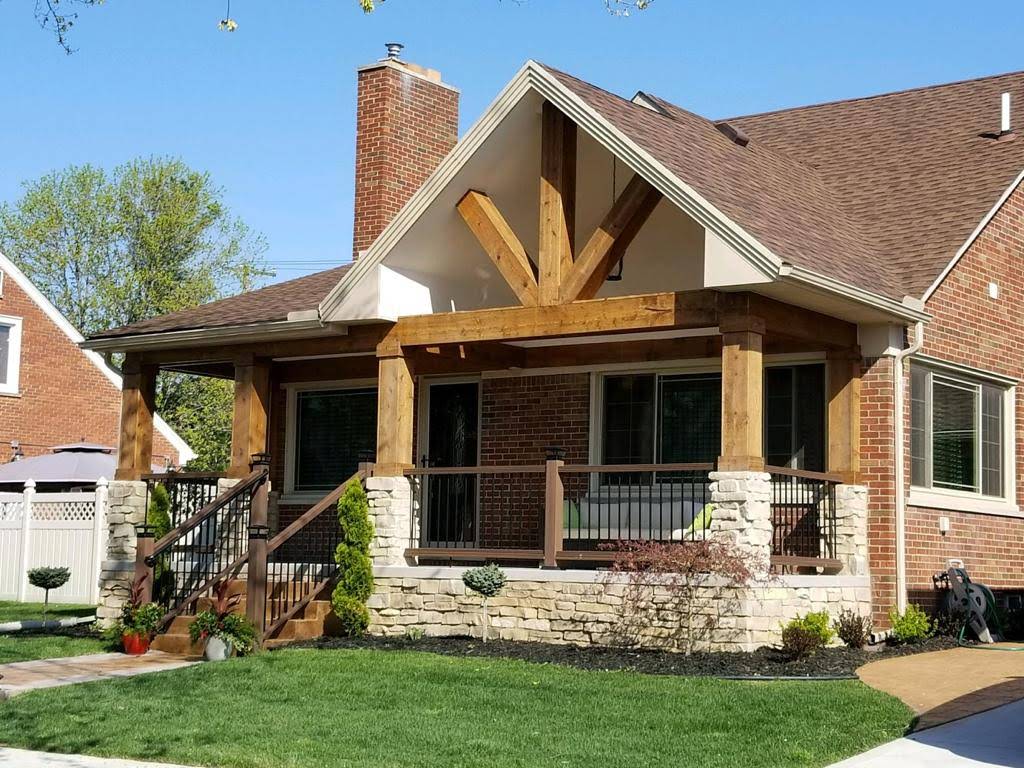 Leaks, bad isolation, foundation problems
Damage tends to get worse over time. With Michigan's unpredictable weather and snow on the horizon, a minor problem can quickly turn into a disaster. Give me a call or send me a message and I'll come over and we can access the situation together so that we can come up with a plan.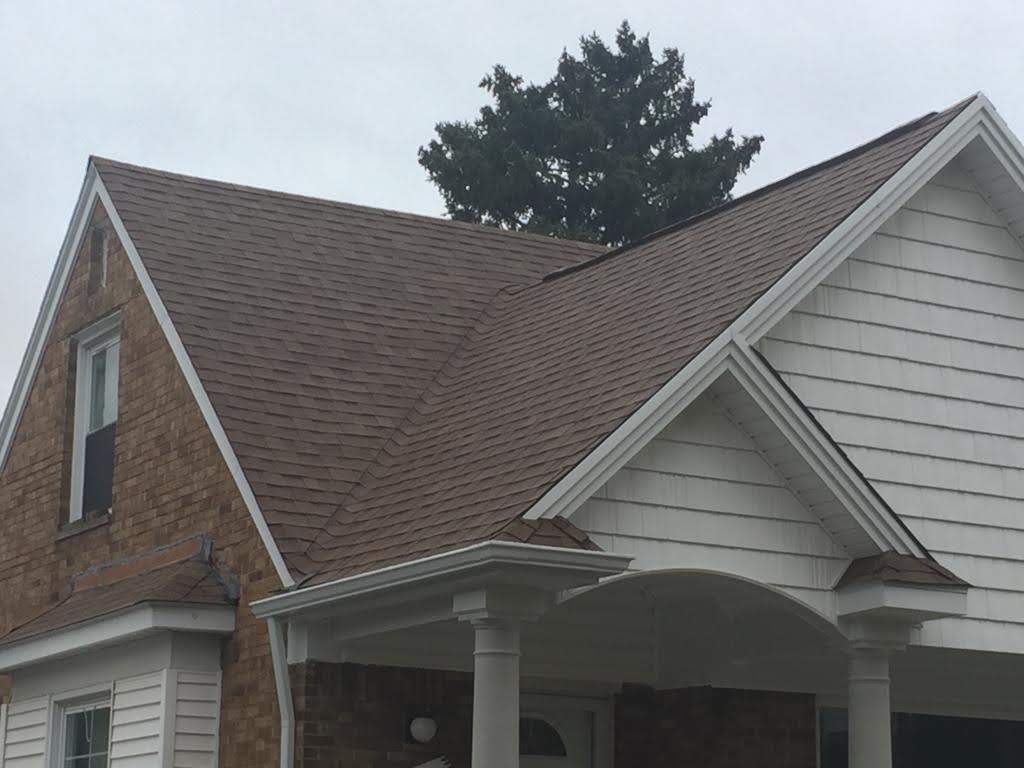 Fresh Shingles or regular maintenance
I have some of the best rates amongst other roofers along with better quality work. With working out of an office and having a dozen workers that I trust with my life, I am still able to undercut 80% of the market. Message or call me for a free estimate.
Services
Leaks
Add shingle layer or complete tear off
Fresh shingles
Foundation issues