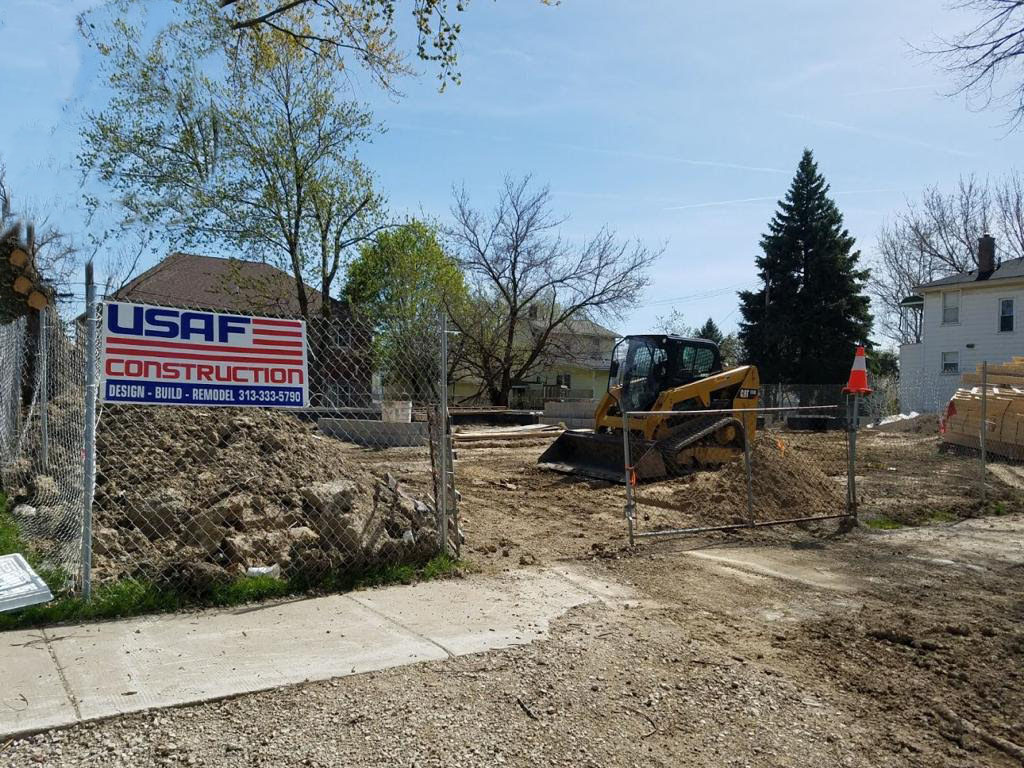 USAF Construction and Roofing LLC. is a lean construction company with me Usaf handling all back office operation and crew management.
I'm immensely proud of this company. We are proud of every brick we lay, we work hard and we take a lot of pride in doing things right and doing right by our customers.
We're coming into our 12th year of business and our projects can be seen all over Greater Metropolitan Detroit . When you need to call the construction professionals think USAF Construction and Roofing first.