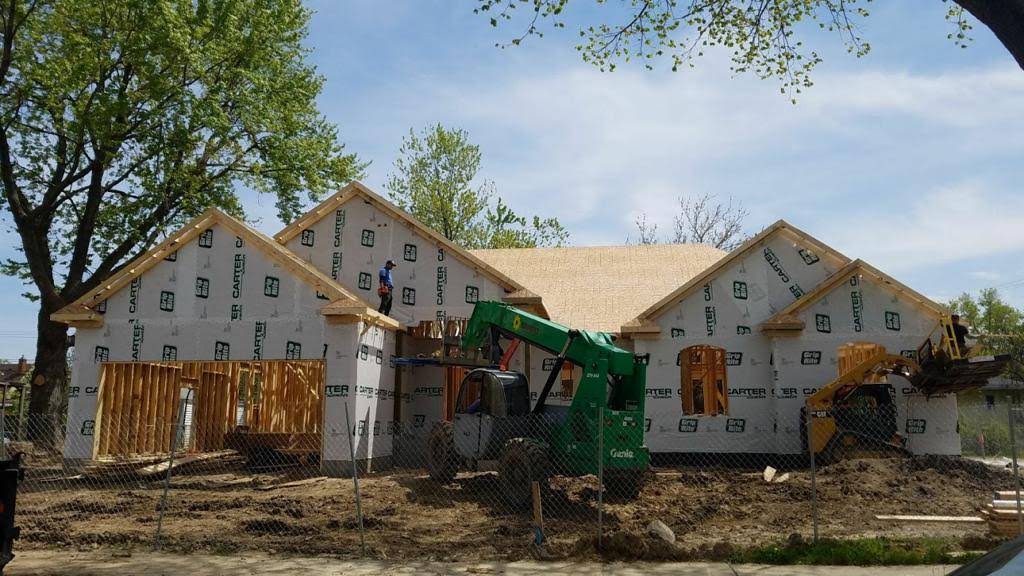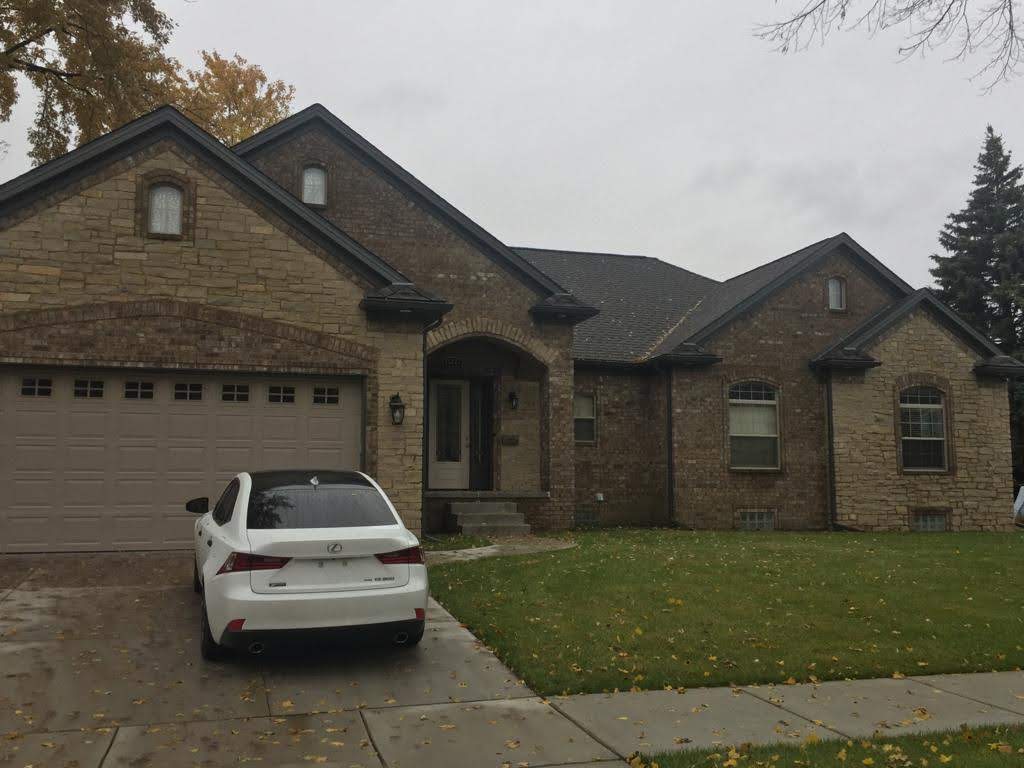 From Inception to Construction
Whether you want to draw it yourself or have my experienced team work with you, USAF Construction will make your dream house or business become a reality. I will personally work with you on your design and budget to make sure you are on track.
We work through Michigan winters
We know how important timelines are to our customers. My team and I want to provide top notch work. It's very important that we work with you personally so that we can utilize every season that we have in Michigan. In order to be ready by spring time, I advise that you to start the blueprints in winter so that we can dig while it's snowing and begin to build when the weather breaks.
From brick to panel, we do it all
You can count on us to provide you the right service that will fulfill your dream while staying within your budget. We will explore the options together and draw up a game plan. That's the advantage of working with me, the owner and chief architect, along with my exceptional team.